Thesis Exhibition
Inter_
VCFA MFA in Graphic Design Graduating Class of October 2018
Inter_woven
This exhibition space invites viewers to immerse themselves in a sensory experience that explores the relationship between substrate and design. The same design motif runs through a myriad of materials and textures, each with its own distinct voice. The design was inspired by Portuguese azulejos (an important visual symbol of a culture who's history in art and design has been largely overlooked) and visual representations of the designer's connections to the ocean, indigo, and natural environments.
The exhibit included a wall of hanging tiles composed of paper and hand dyed cotton squares, a projection of animated tiles displayed on a hand-dyed woven curtain, the same animation displayed on a digital monitor and surrounded by paper cutouts, a woven rug and floor pillows, a table of tiled cards designed for both visual and haptic experiences (letterpress, spot gloss, raised foil stamping, digital printing), a hanging grid of hand-dyed cotton indigo squares, and an essential oil diffuser misting a specifically curated blend throughout the space. The various elements were all interwoven, and yet each had its own voice.

THESIS BOOK
Material Voice: Substrate Communication in Graphic Design
This book is a culmination of the research and reflections cumulatively gathered throughout my graduate studies. The research explores the ways that materials themselves communicate through semiotics, haptics, and visual haptics in graphic design. The physical construction of the book is designed to honor the materials themselves and to eliminate a forced linear narrative. There are no page numbers but rather a running series of dots punched from the pages as a section grows. Each section is marked by a distinct shape die-cut from the paper edge, which when seen from above reveal an interwoven flower design. The binding is intentionally not permanent, but rather encourages readers to take out sections and arrange them, and the table of contents is a spinning wheel. Each chapter is printed on a different substrate so that navigating the physical book is as much a haptic experience as a visual one.
"Substrates have inherent meaning. While the role of a substrate varies within the context of graphic design, each application is significant. Whether we intend them to or not, materials are always communicating through relationships and associations. In the context of graphic design, we interpret this information through visual and physical interactions with a design piece, deciphering layers of haptic and semiotic information. The moment we employ a substrate in design it becomes part of the overall message because the physical qualities of materials speak to us through the context of the applied form.
"The practice of using substrate semiotics intentionally is nothing new, but I believe that there is room to expand this process within graphic design practices. Design and substrate can interact in a way that supports an intentional, cohesive message. We can use the personality of paper to impact the meaning of a poster, package, or book, and we can use images of textures and materials on screens to enhance the experiences of digitally delivered designs. There is also room for more overlap between graphic design and materials that are not traditionally considered substrates such as textiles, organic substances, and environmental space. If substrates are always communicating, what opportunities do we have as designers to consider and integrate the substrate into our process from the beginning rather than saving it for the end?"
This piece was part of an exploration into a fear of authorship. As a design student and researcher in a Trump-era political, cultural, and social climate, I became paralyzed with both my need to say something and the reality that words would never be enough. While this piece is the first composed of words after an almost 6 month hiatus, the sentiment communicates more through its construction in physical space and the documentation of it's unravelling through a time-lapse video.
Shibori Sculpture
Woven Cotton Shibiri-Stitched, Cinched, and Knotted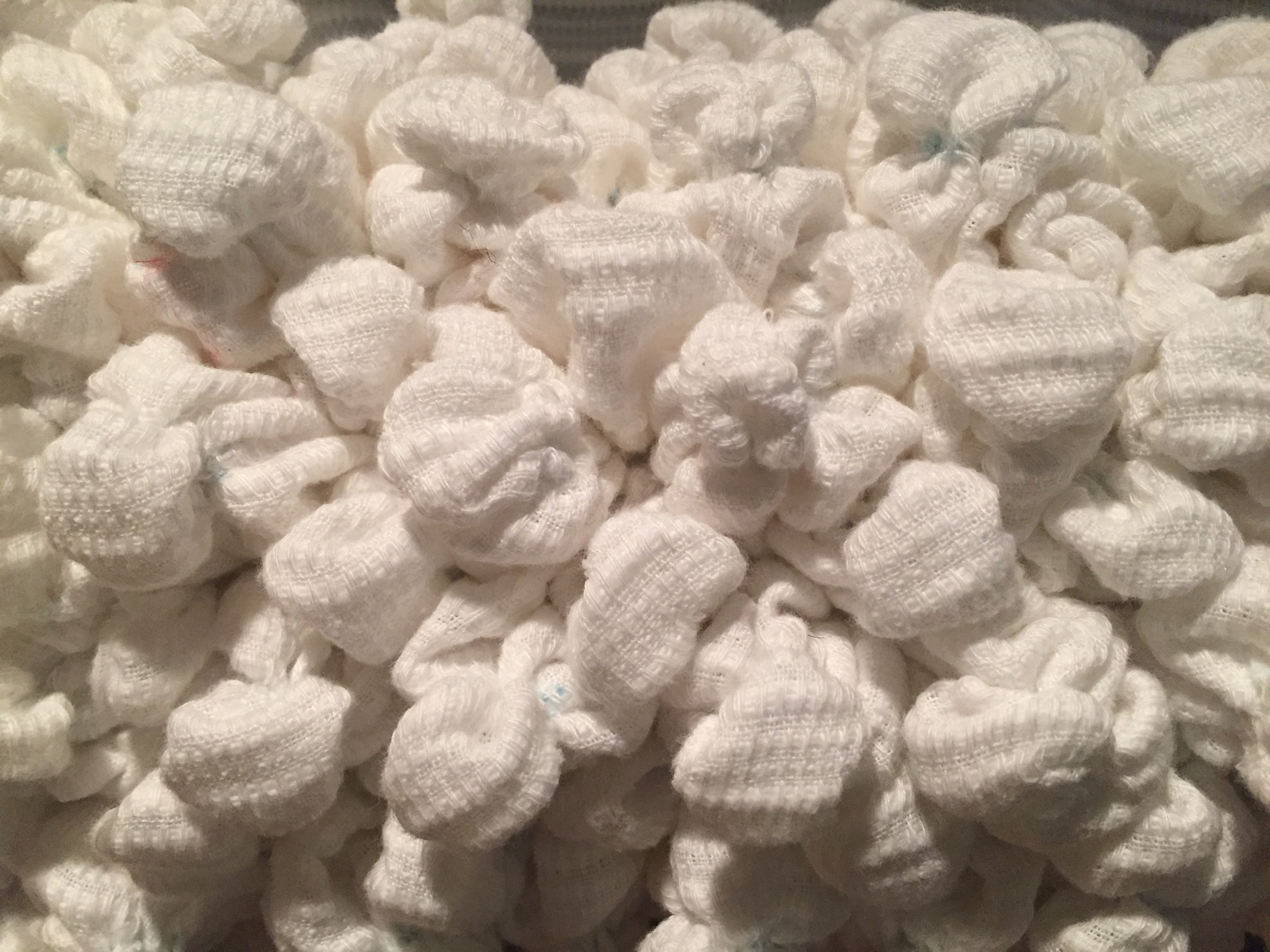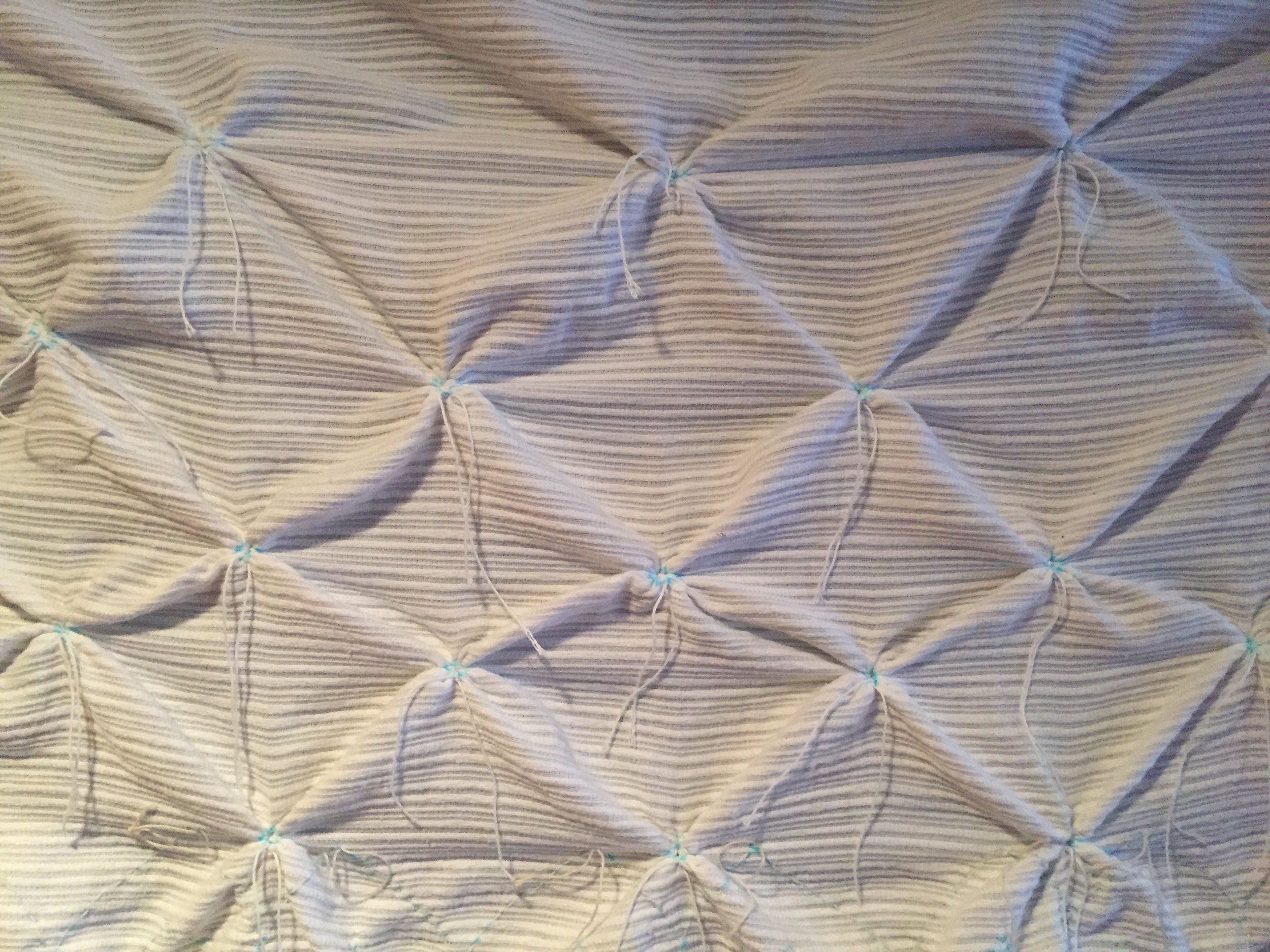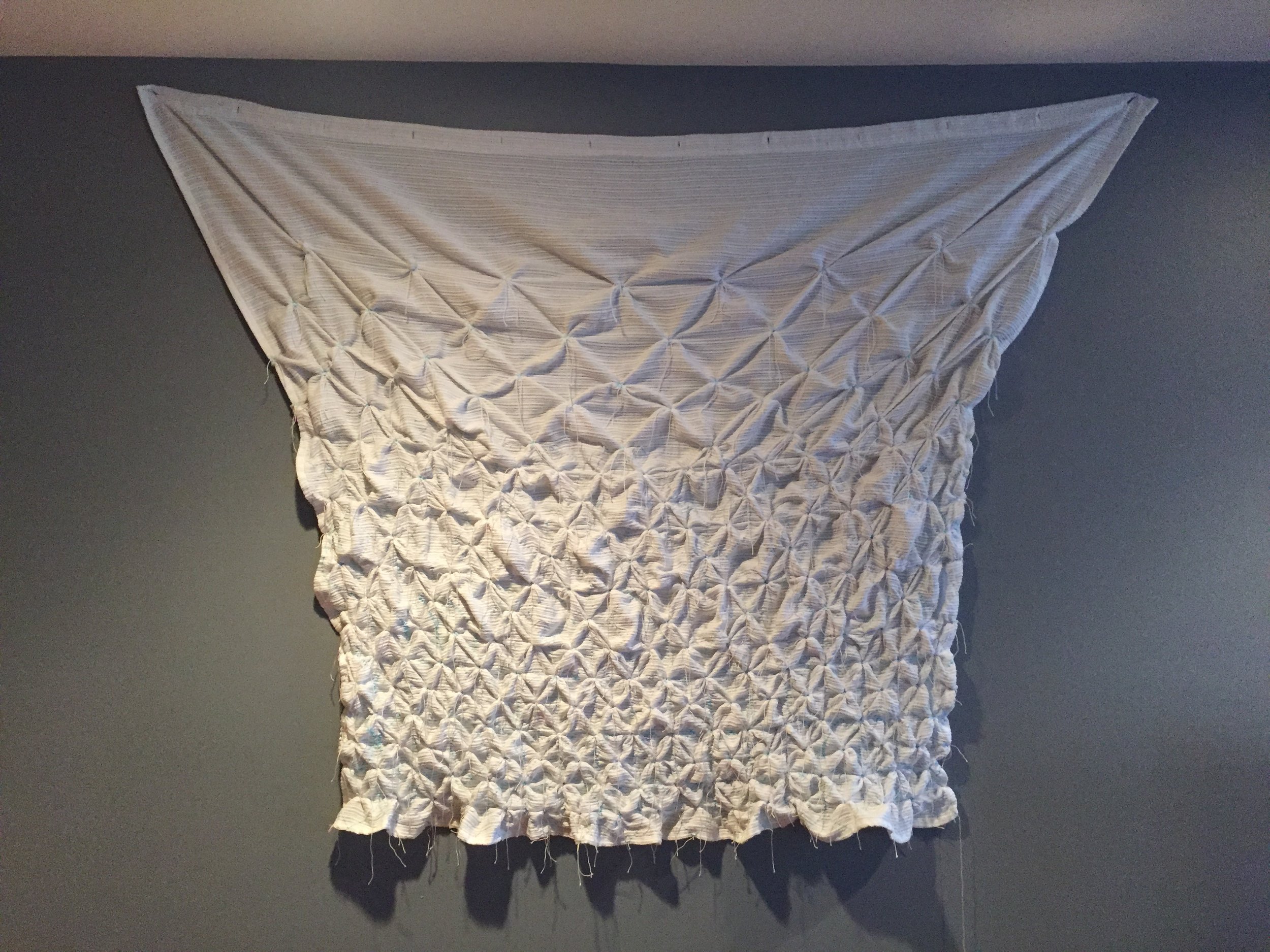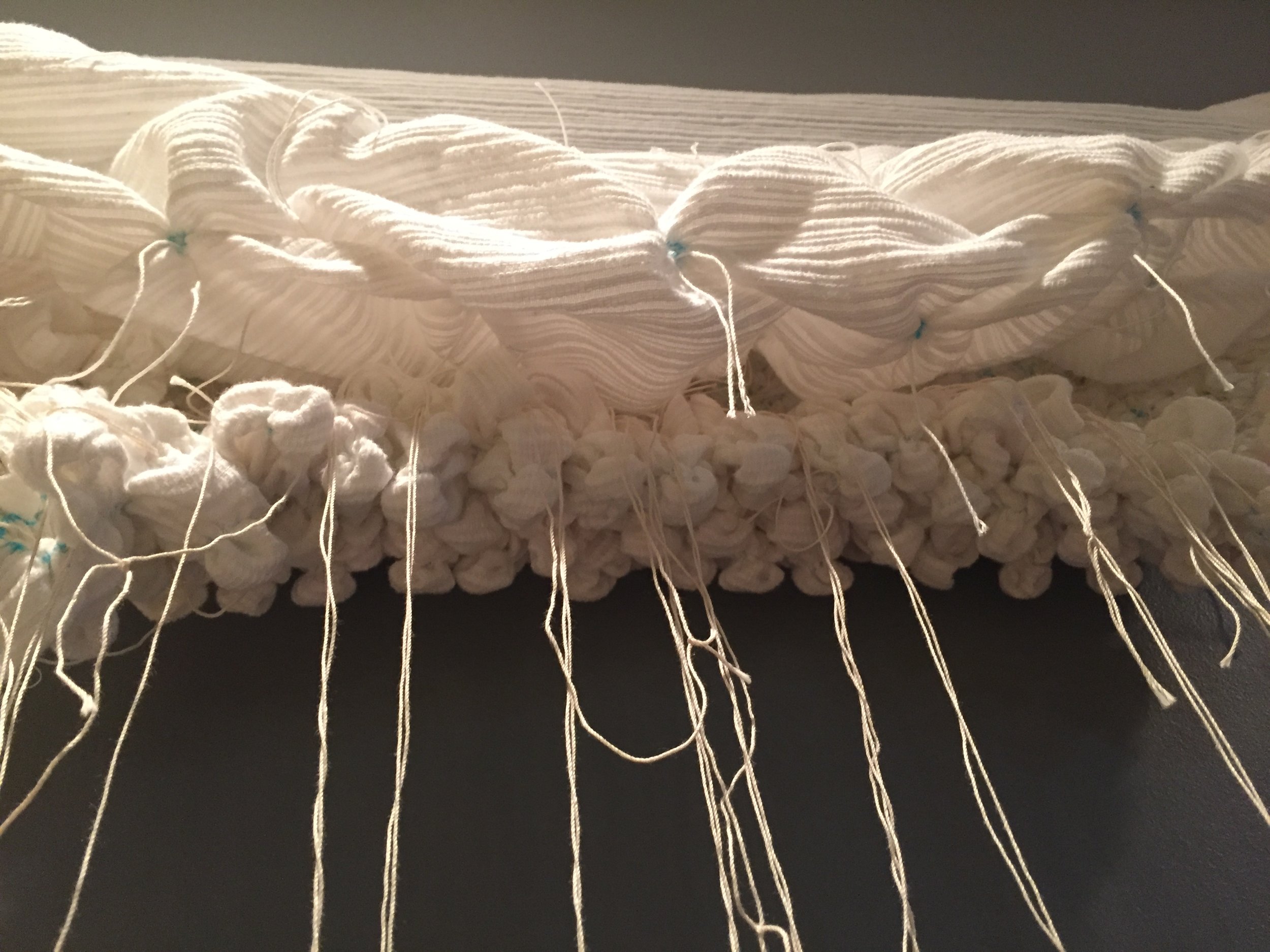 This project was an exploration in the pursuit of sharing authorship with materials. Heading into a project with the intention of listening to, or following the lead of, the materials provided valuable lessons in patience, meditative making, and communicating silently through space, light, and shadow.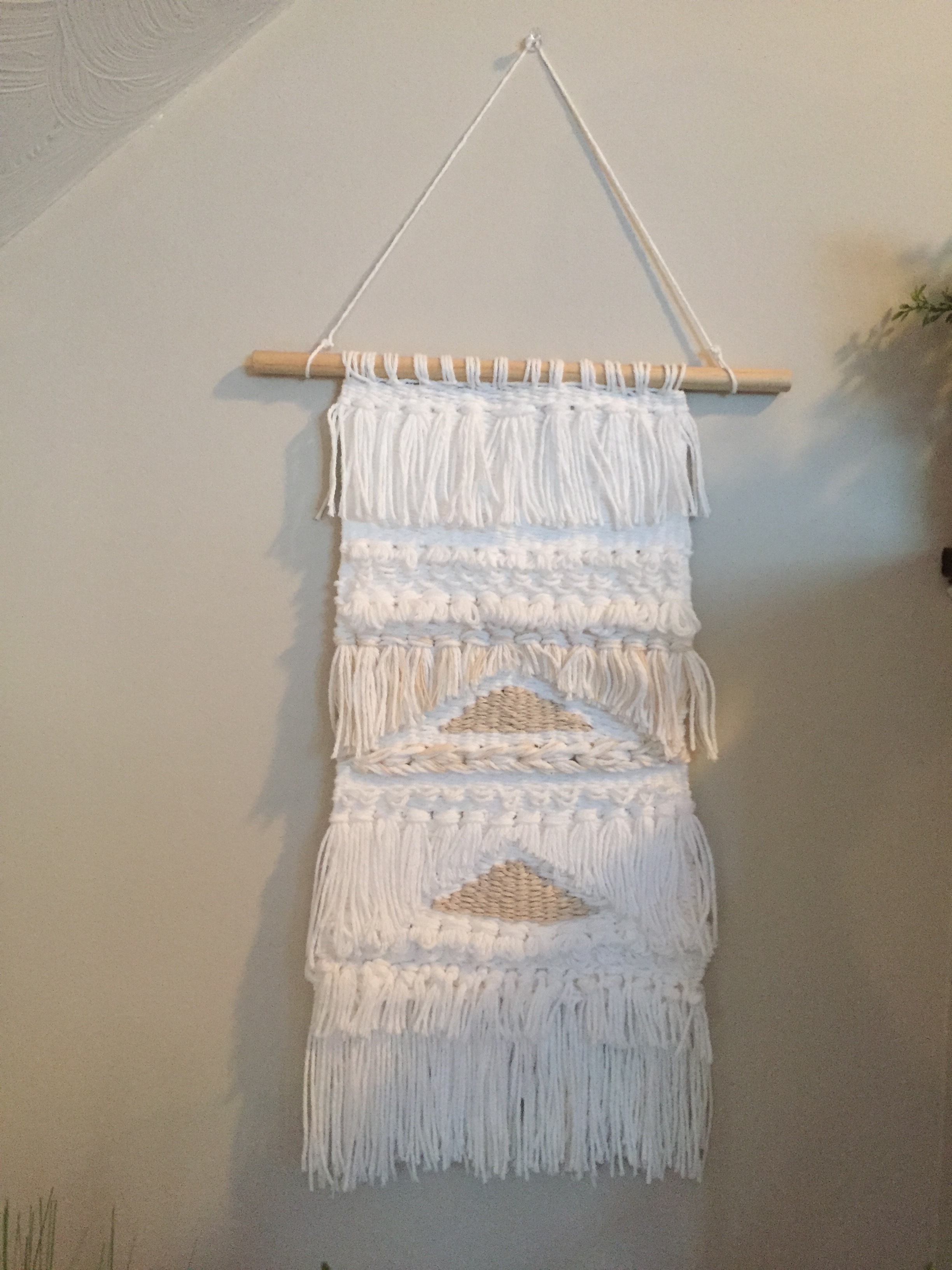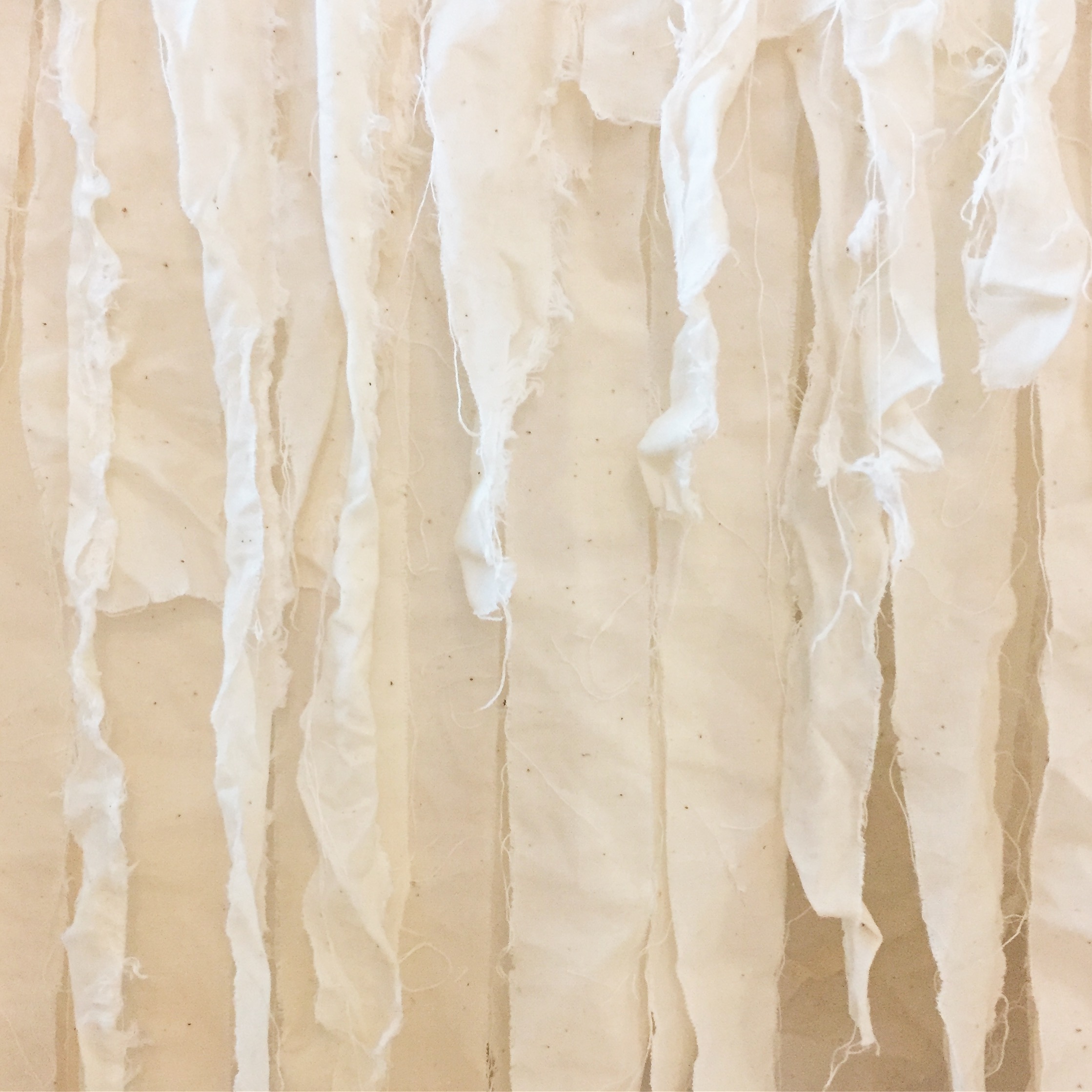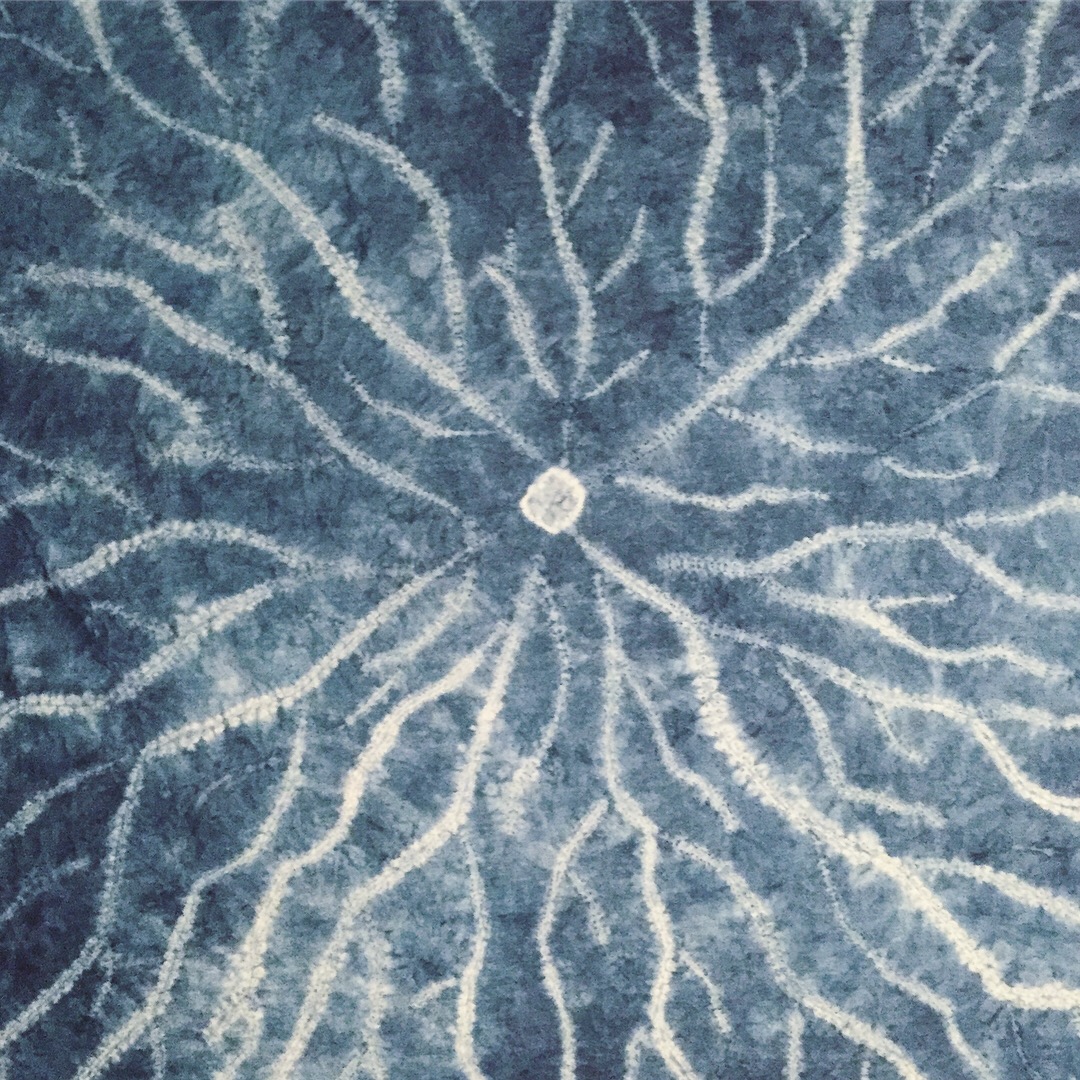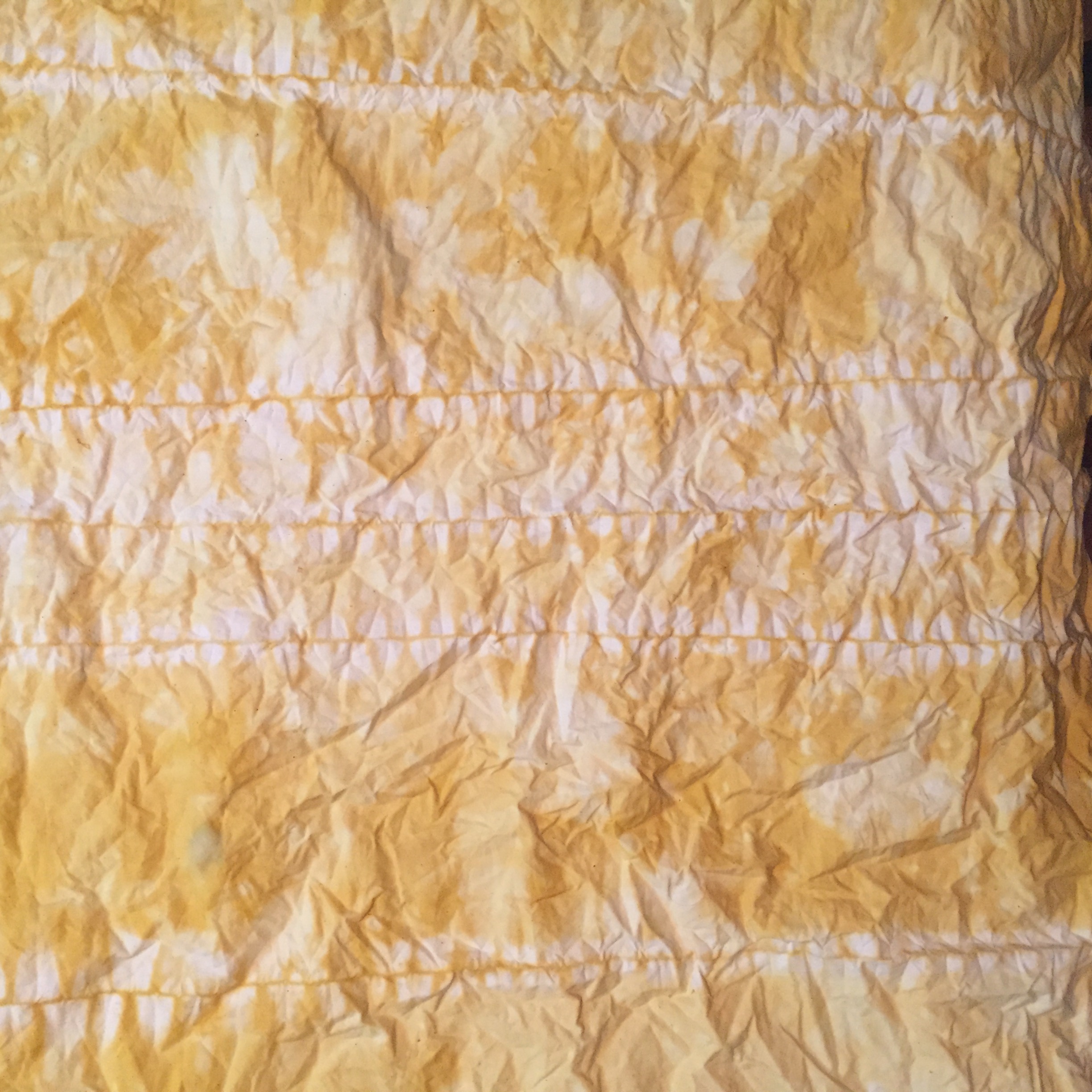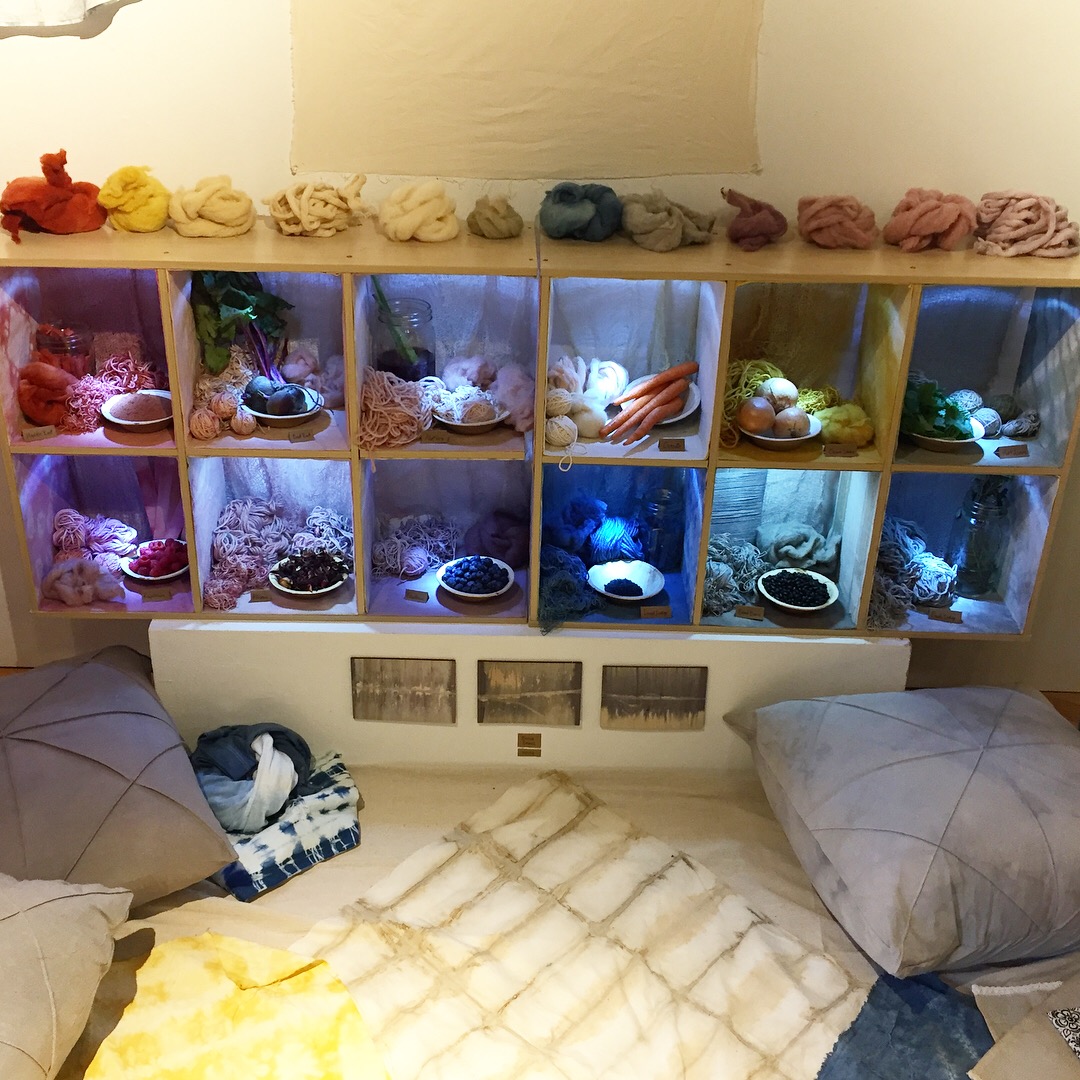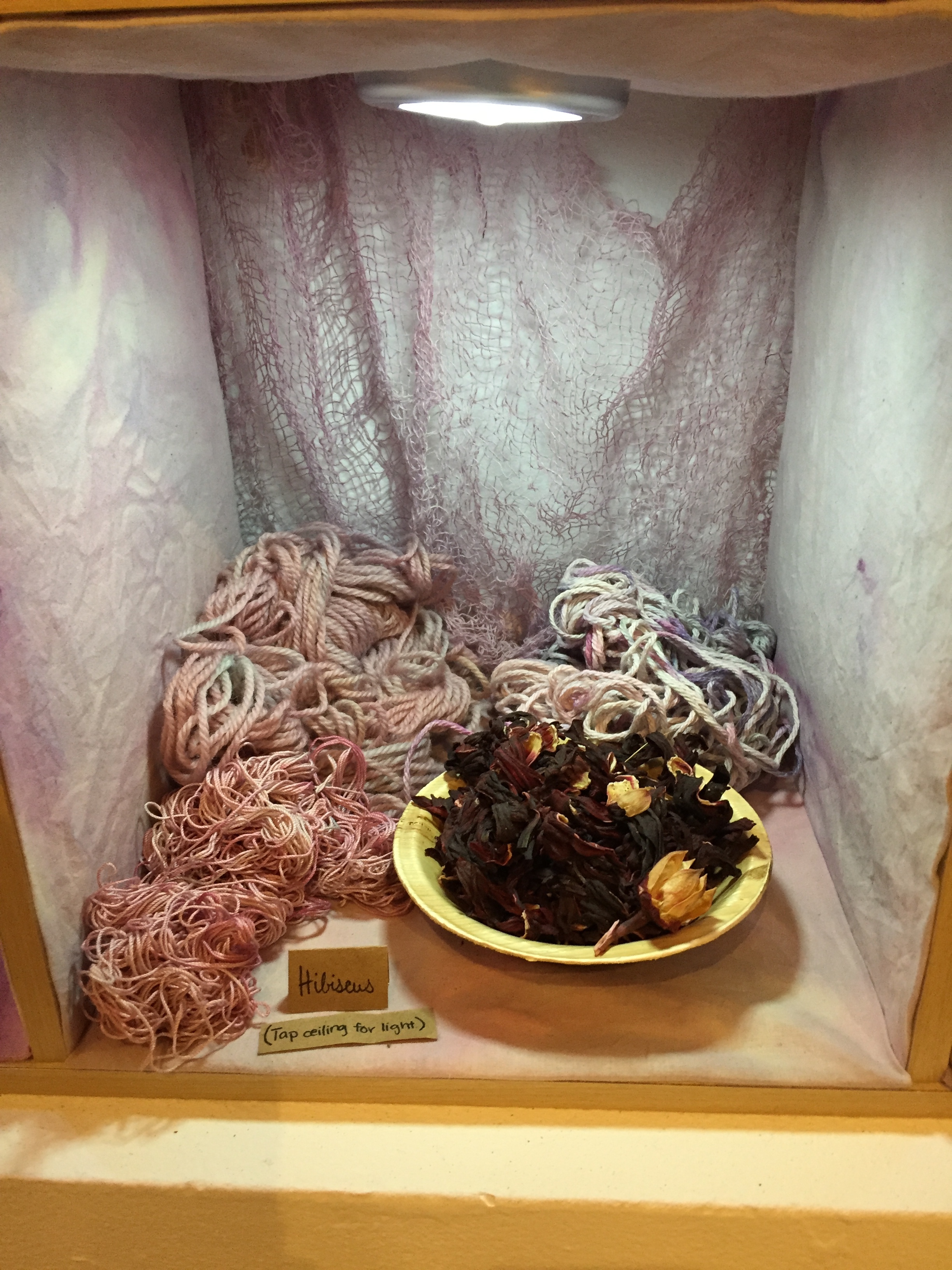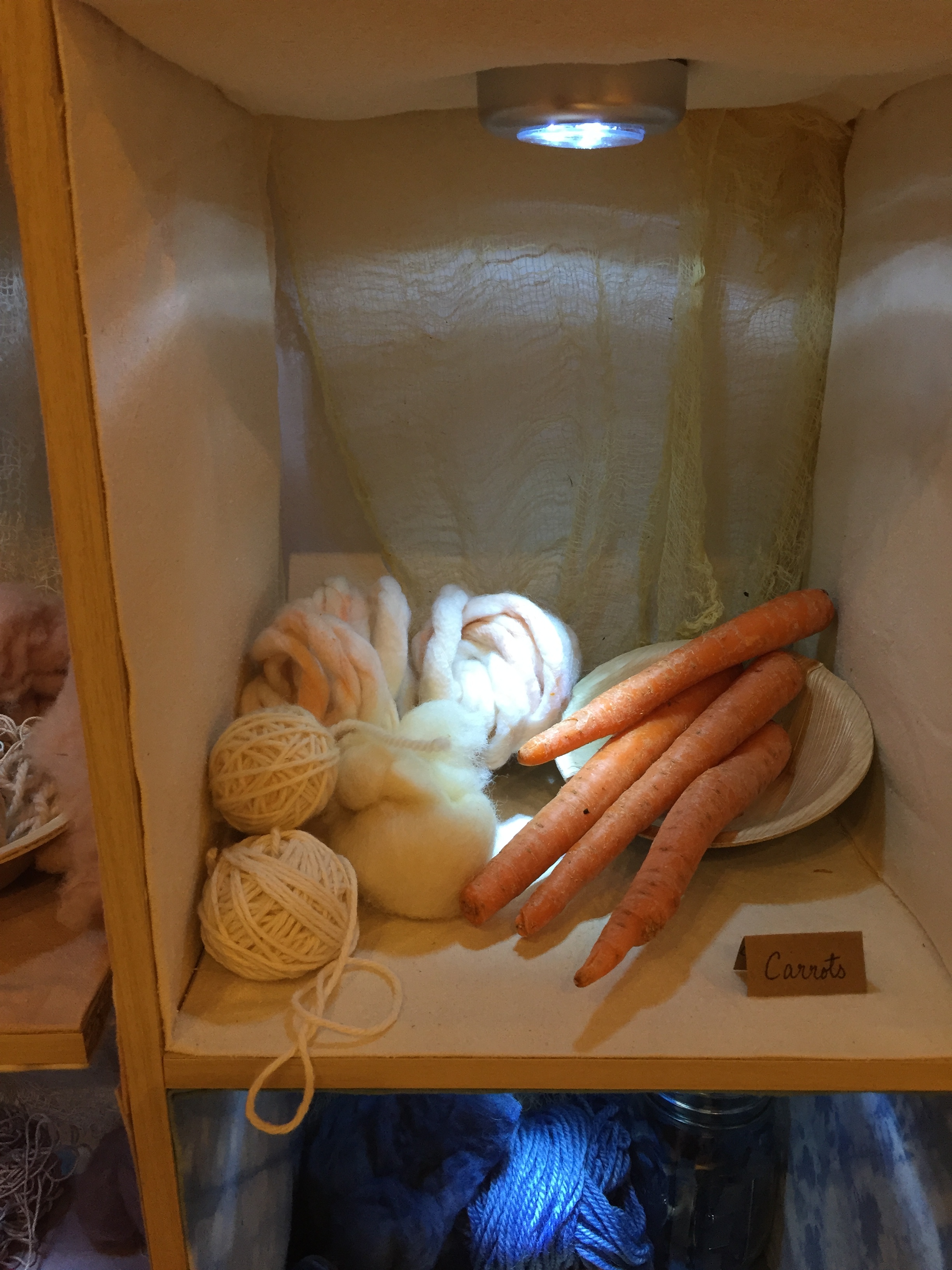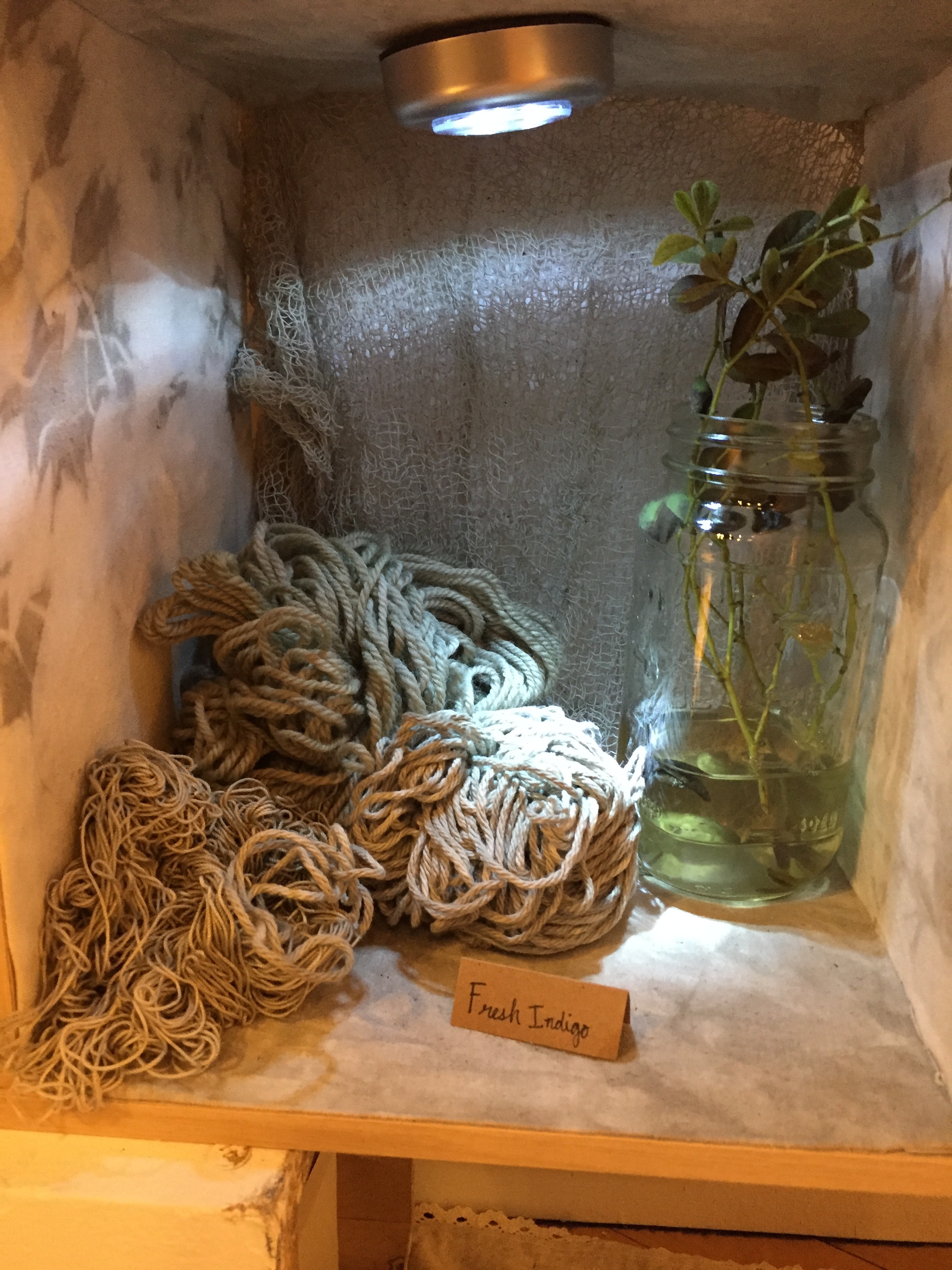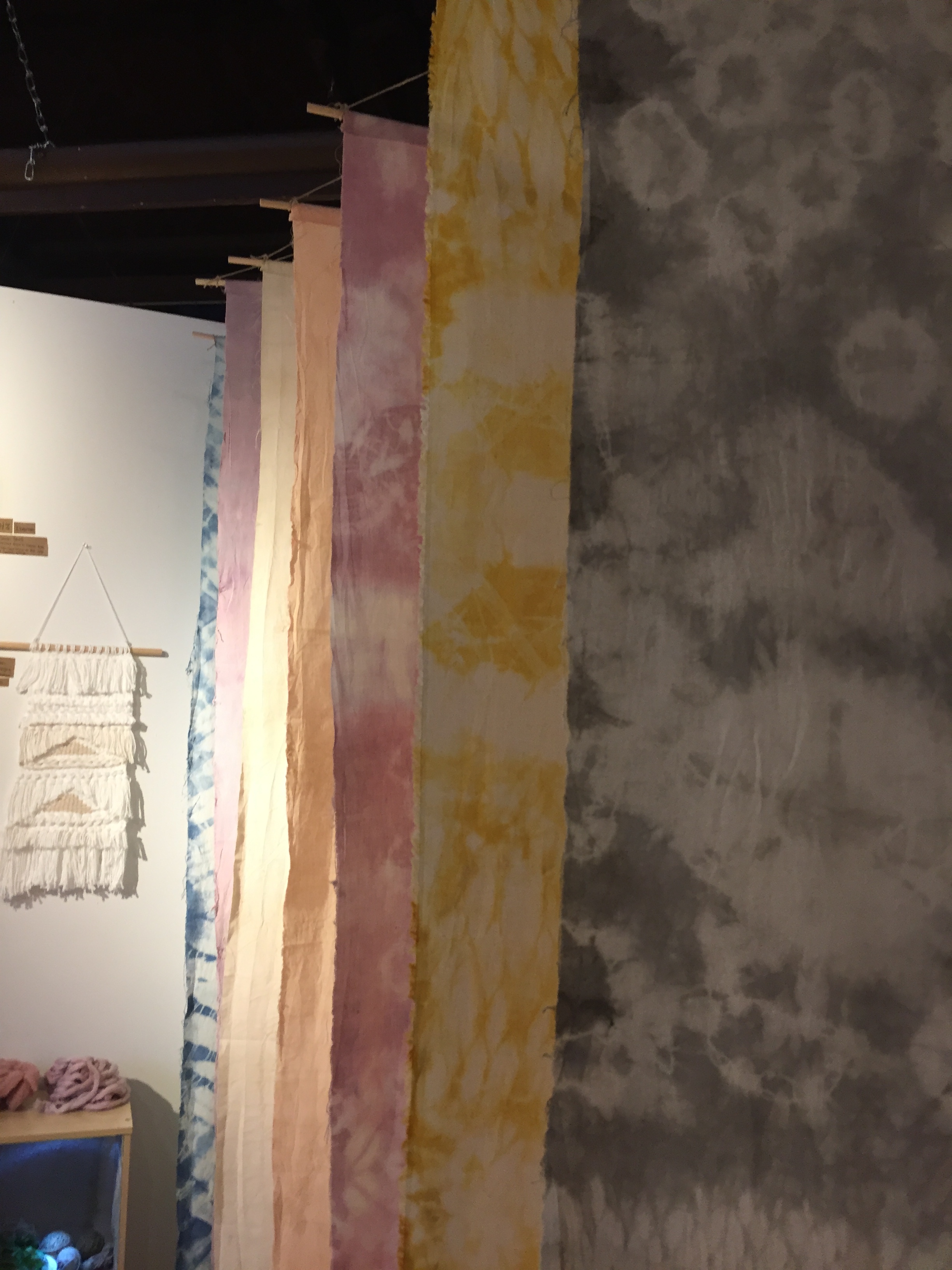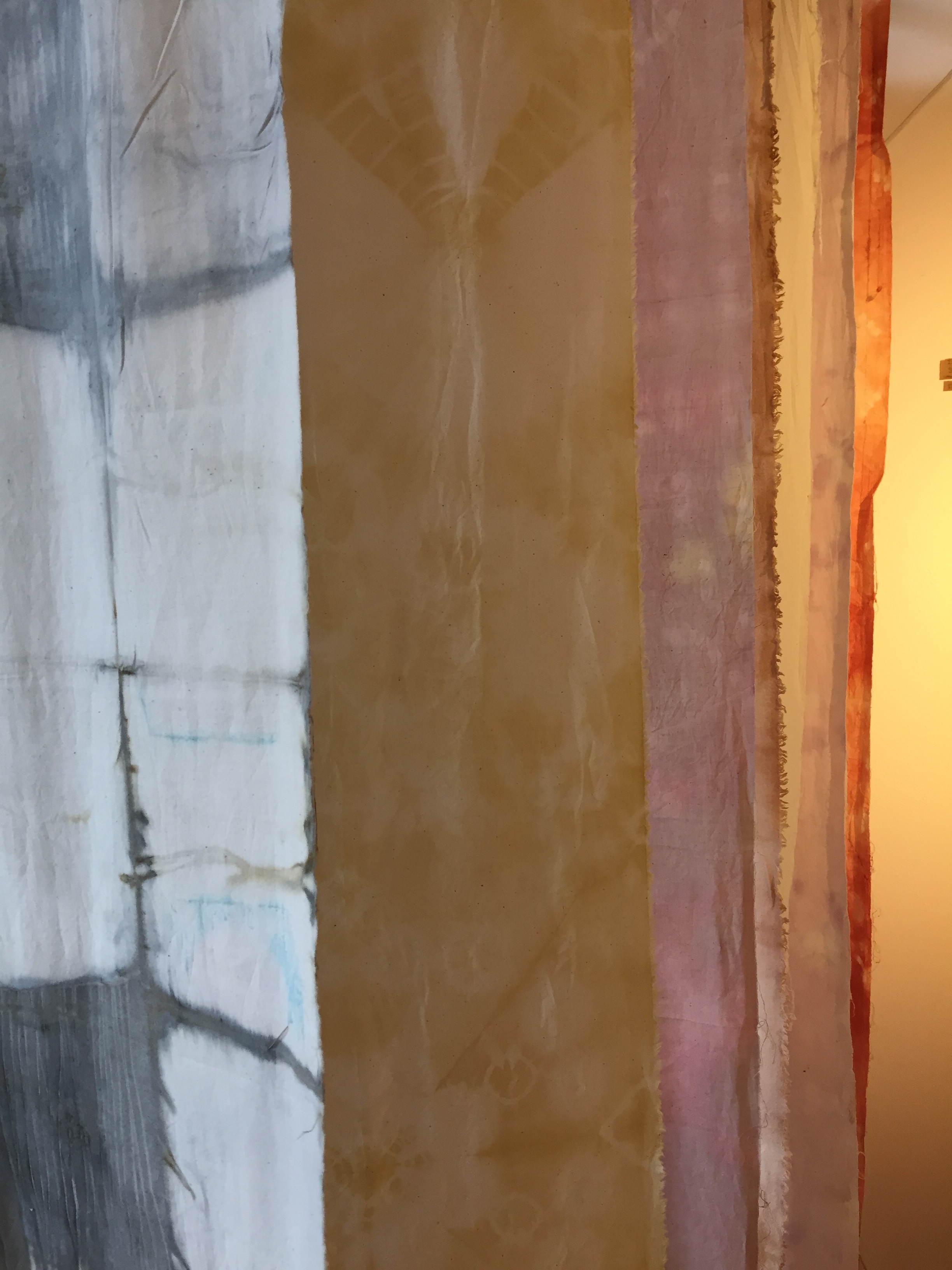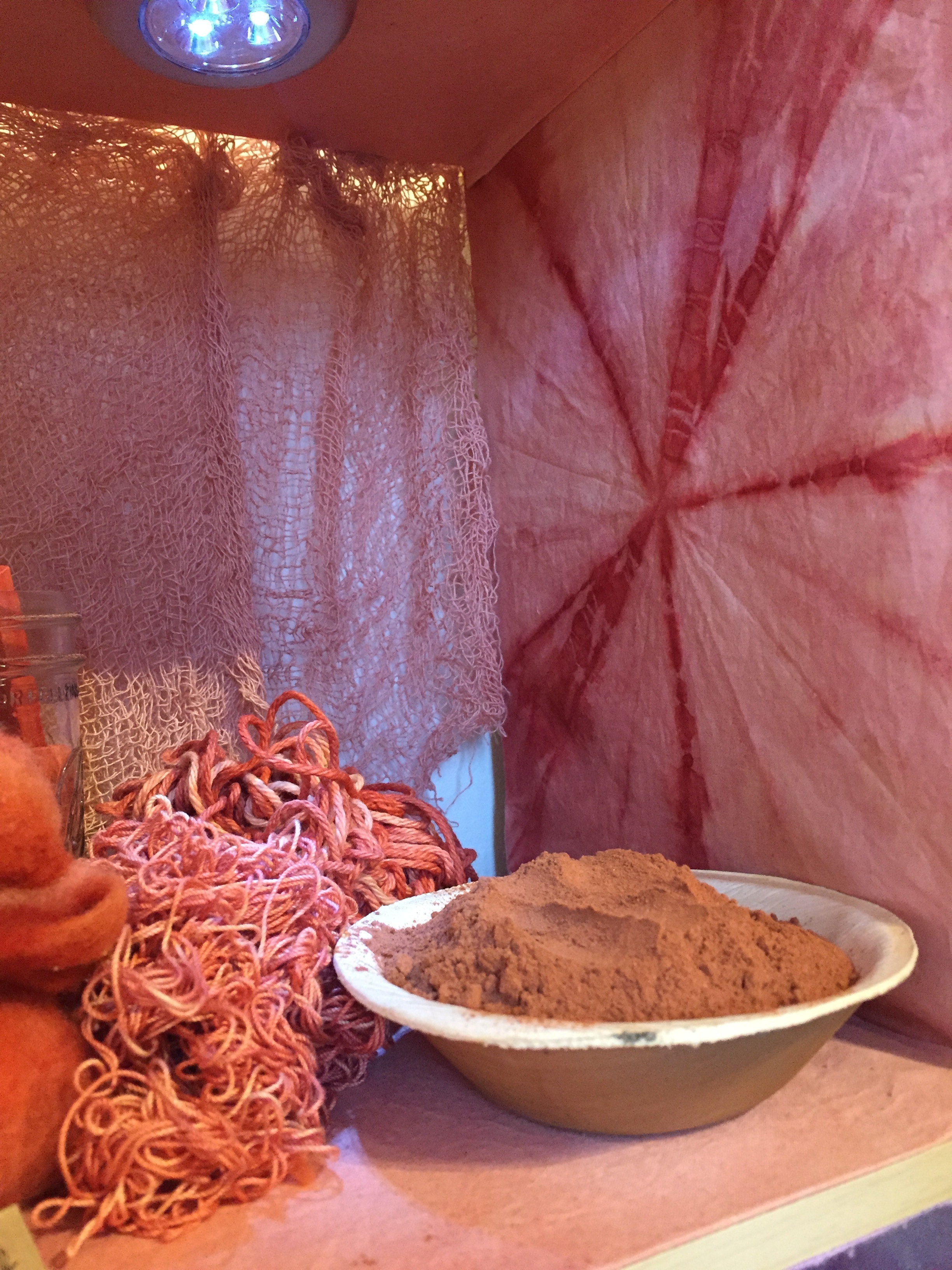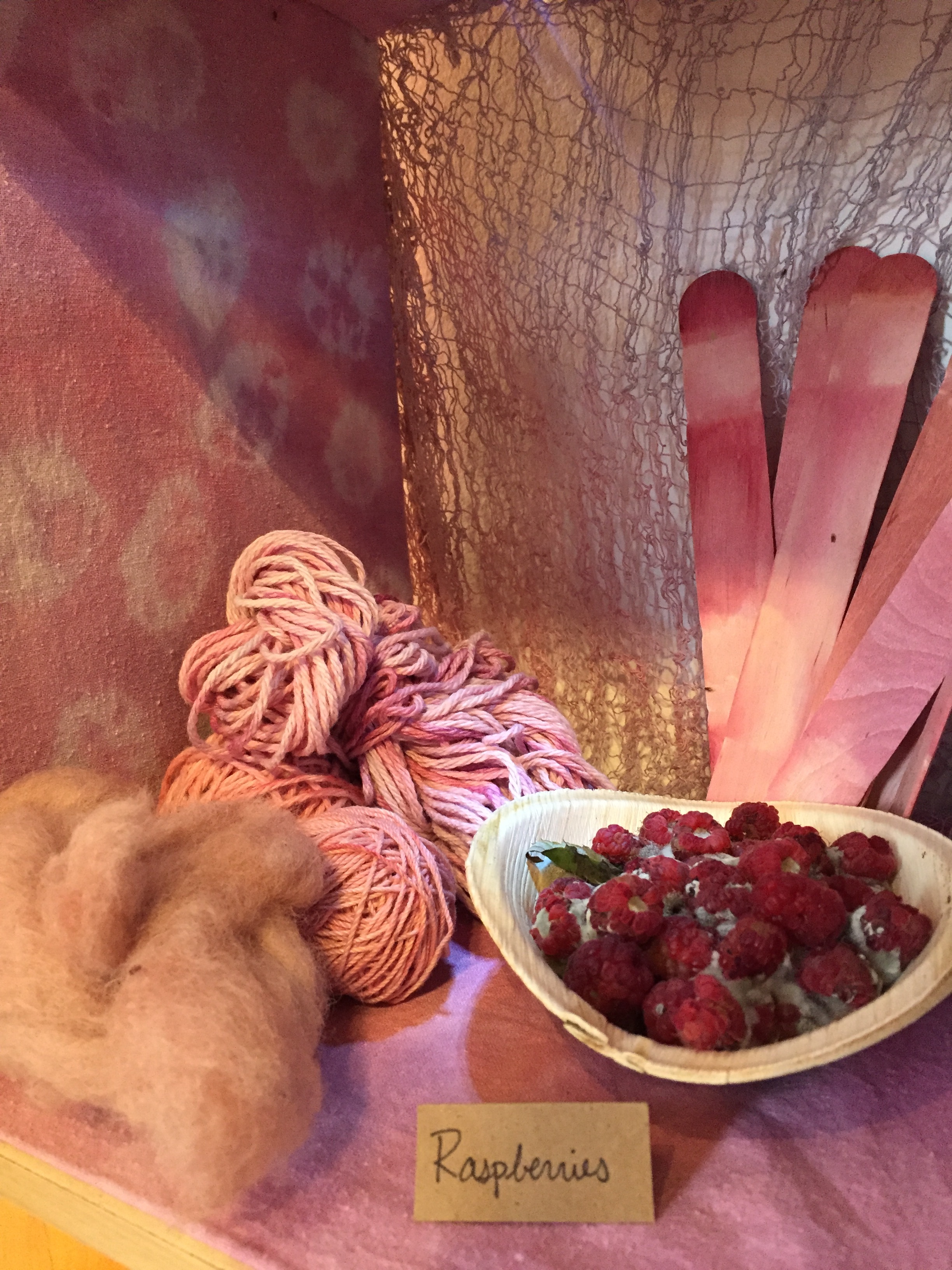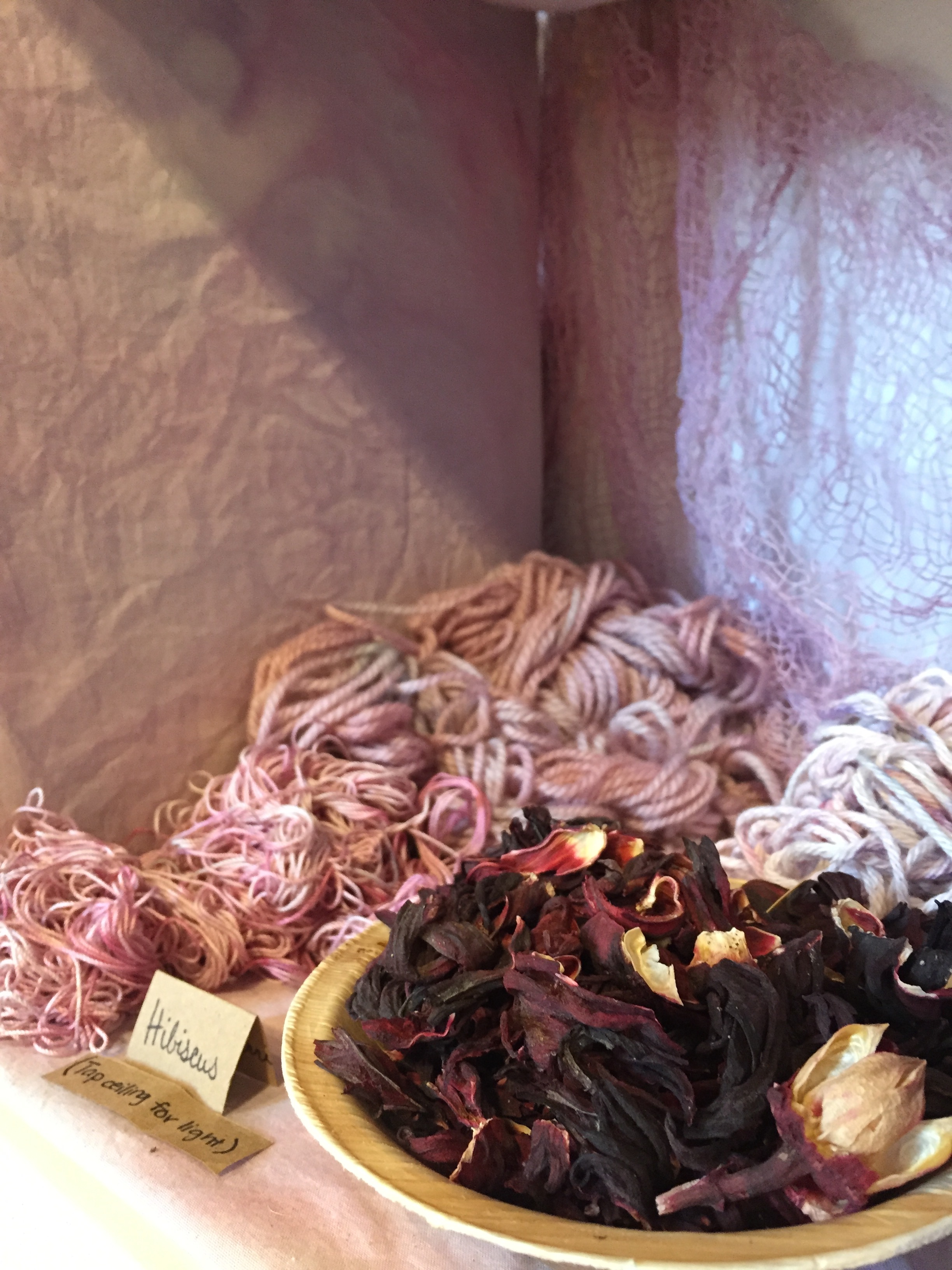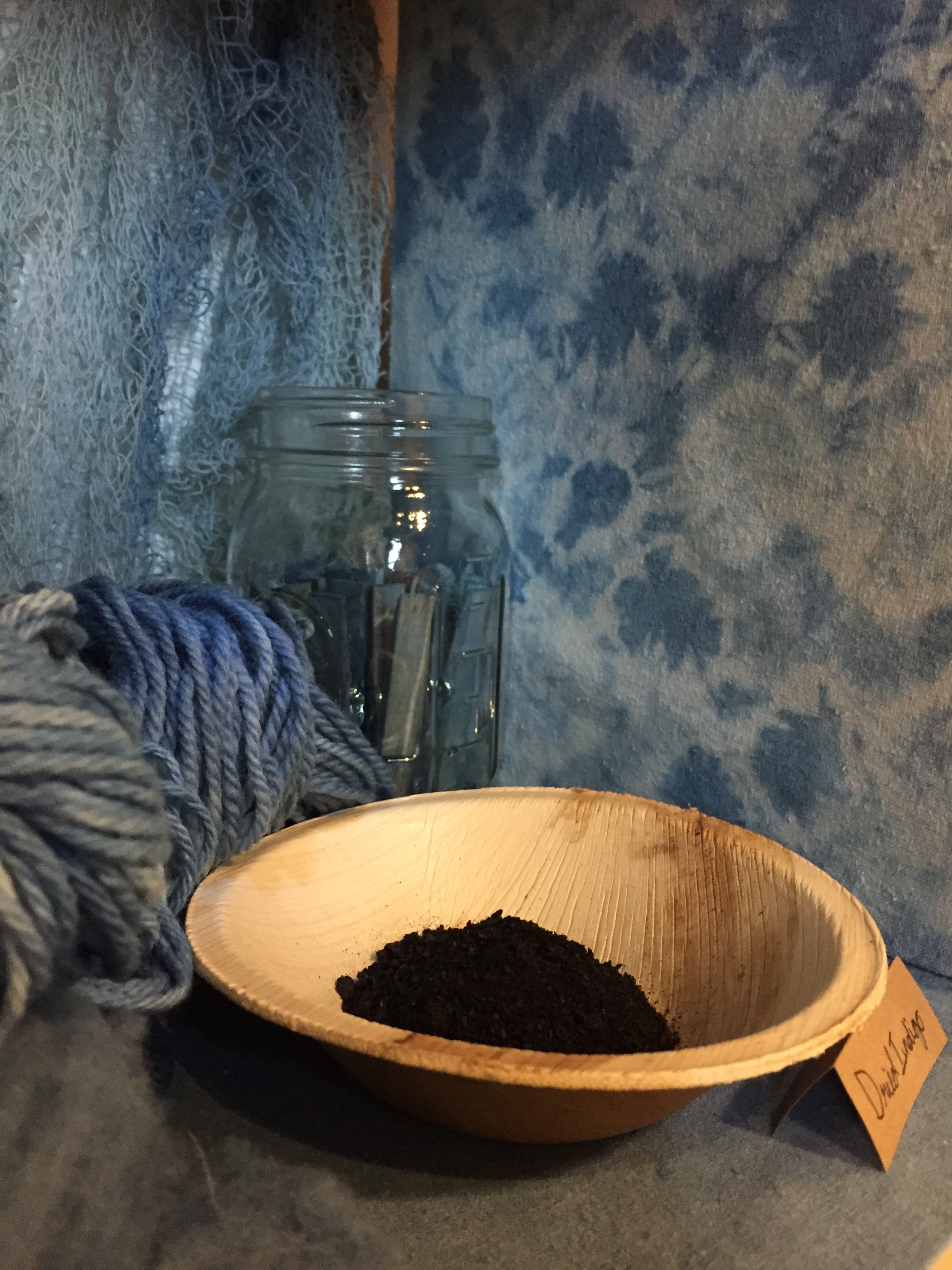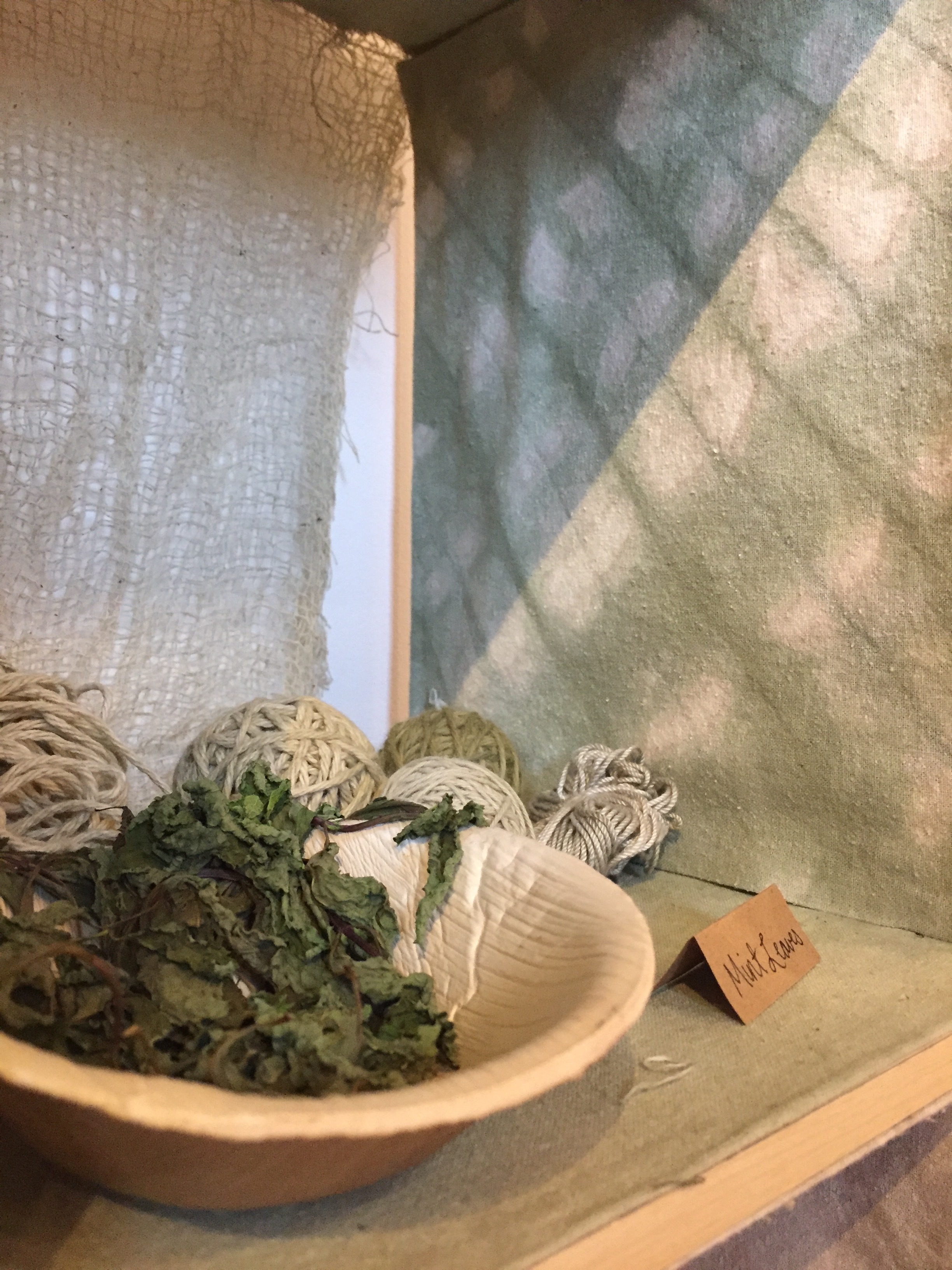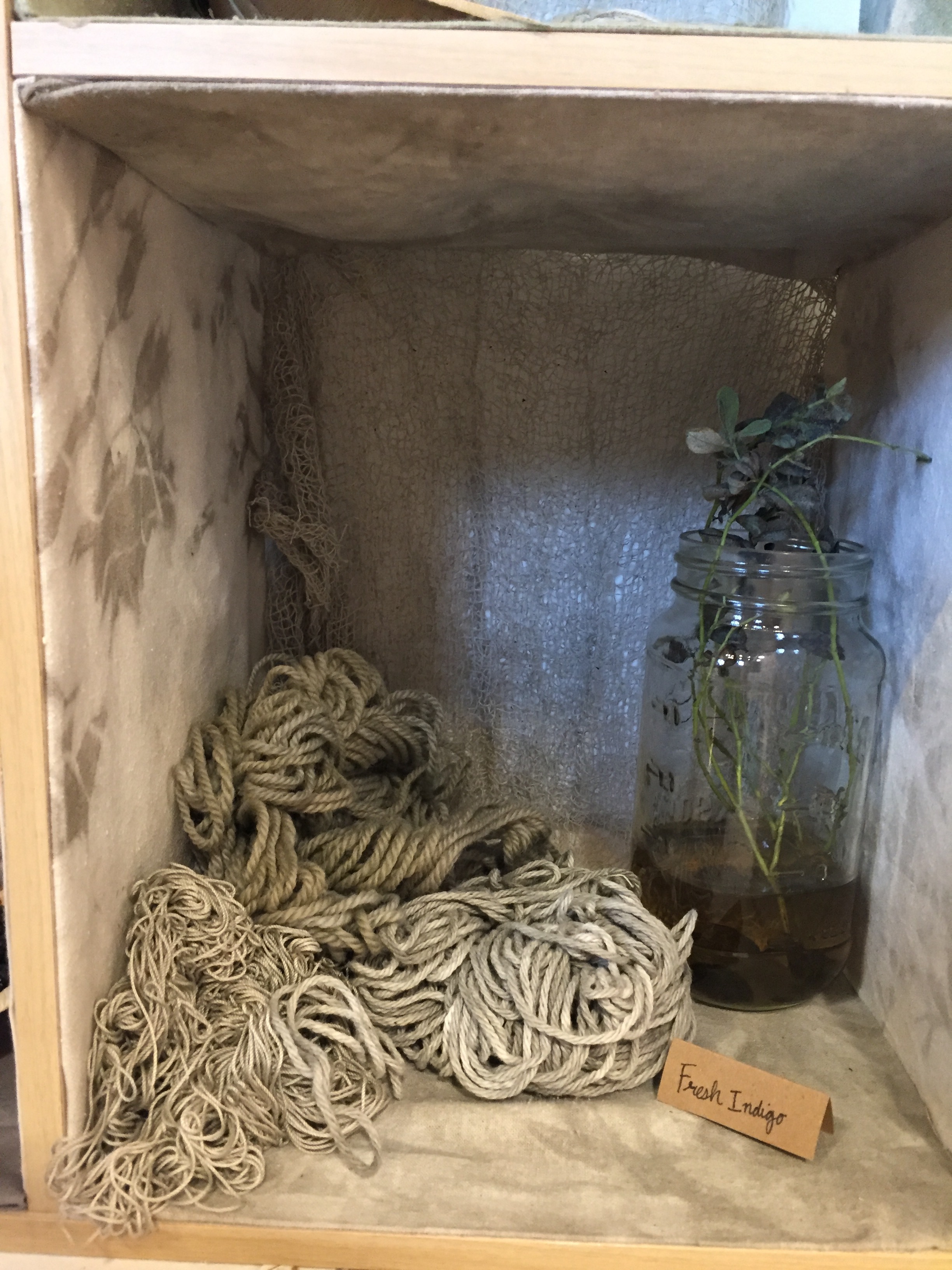 This gallery space represented a semester's worth of research and making, through which I explored natural dyeing with plant materials and natural fibers, weaving, knotting, sewing, and researching my family heritage through making. In what was growing to be a tense social and political climate post-2016 election, I found peace in working with my hands and wanted to create a safe, inviting space for others to view my work. Because the experience of making and exploring was so important to my process, I included the raw materials used to make my dyes to help viewers interact with my own process in this space.
PUBLIC
experimental Typface and Zine Poster Structure
An experimental typeface inspired by the iconography, visible shapes, and haptic communication systems of public transportation experiences in Greater Boston.
The letters of the English alphabet, as represented by a series of found, modified, and curated objects.
The characters of the English alphabet, as represented by a series of compositions, comprised of overlapping paper triangles photographed on a light box.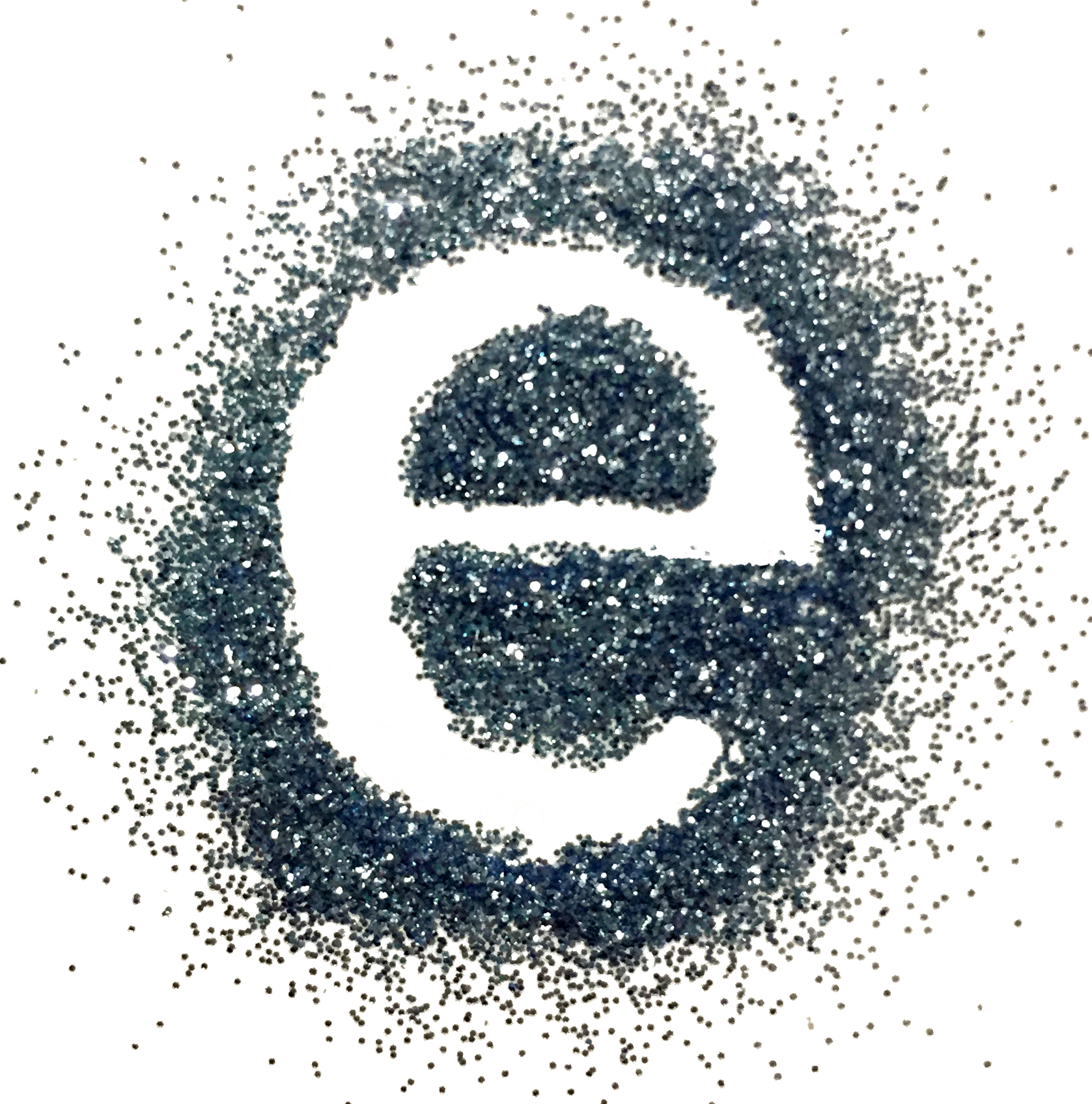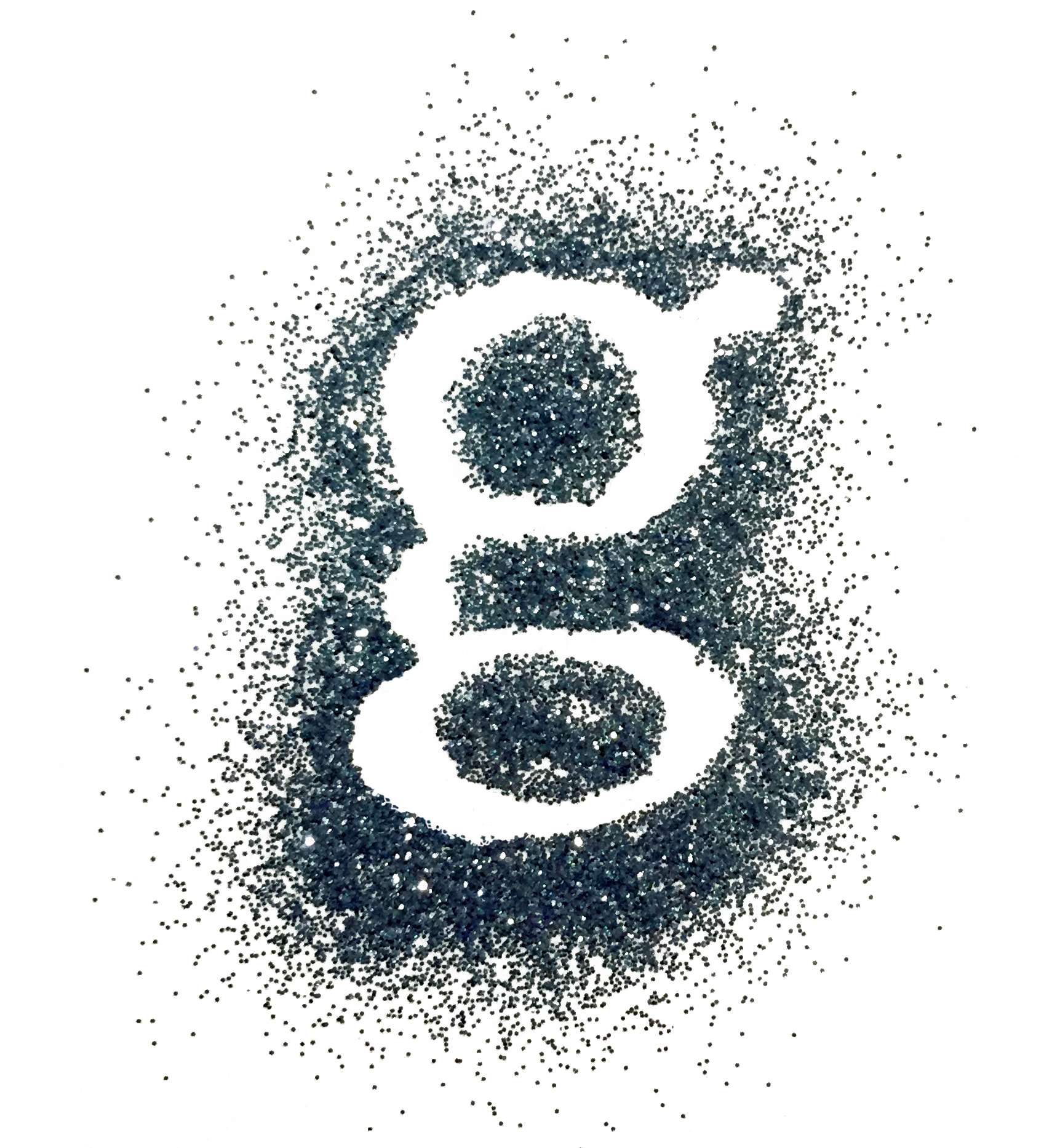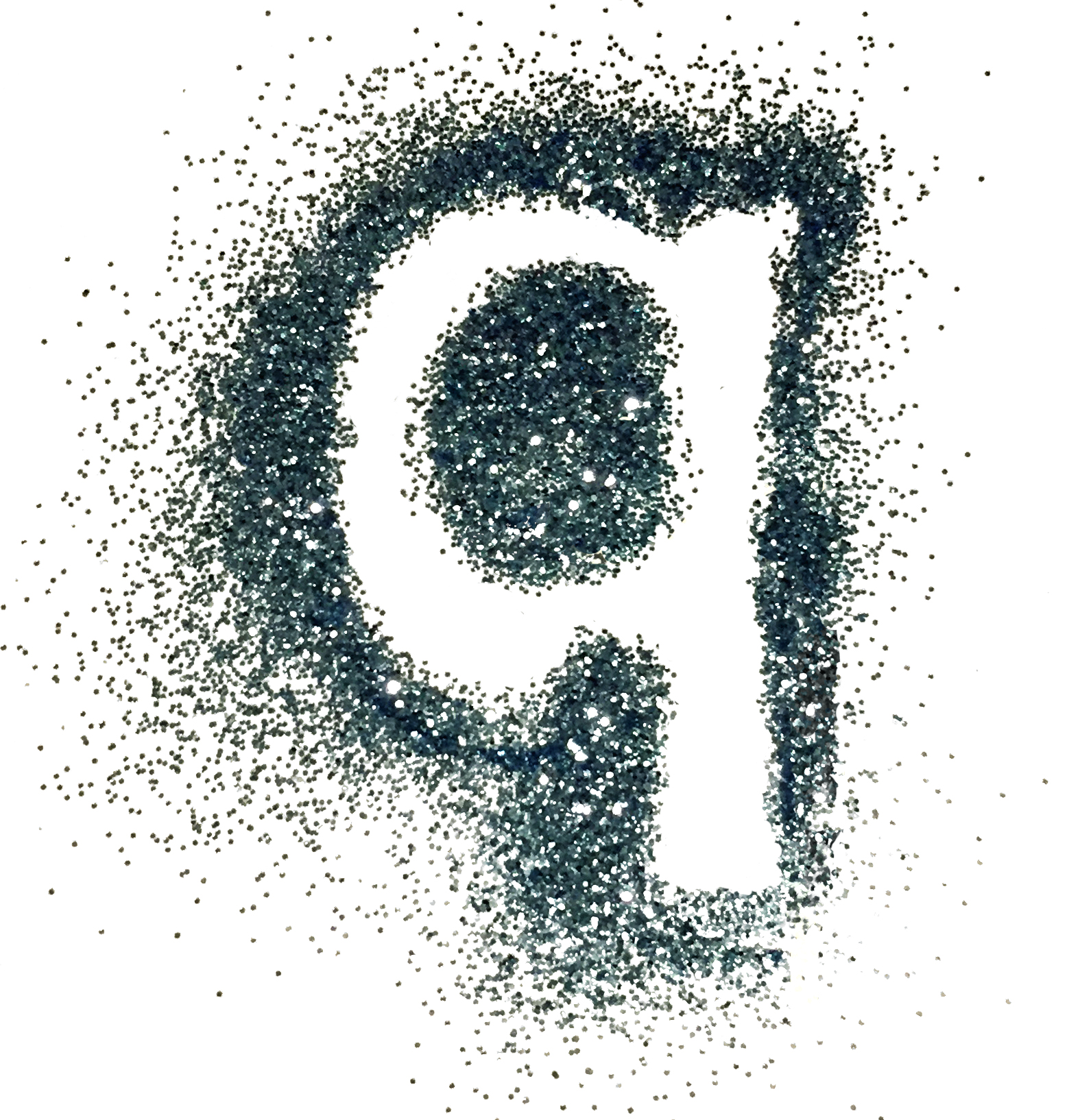 This series explores opposite relationships through positive and negative space, light and shadow, reflection and density, and pieces of a whole. The spaces composing the letterforms were created by sprinkling glitter particles around hand-cut stencils and carefully removing the stencils afterward. The exercise was intentionally fast and imperfect to reveal the natural behavior of the glitter as a design substance.